La Colle en Provence, discover and photograph Provence
#living #offthegridelivingretreats #photoholidays #lens
While staying at our La Colle en Provence near Forcalquier in Provence, South France, you can enjoy
some of our activities, such as "Discover & Photo Provence".
Provence is one of the most beautiful areas of Europe and has been encapsulated by the world's leading artists: Van Gogh, Cezanne, Vuillard, Matisse Seurat, Picasso and Bonnard. Even Turner has been here. They were all nomads of their day, taking time to discover its wonders.
(Unless you are on our all-inclusive, there are separate charges for all-day activities.)
See our Photo Holiday Tours Here
Or read on for greater detail.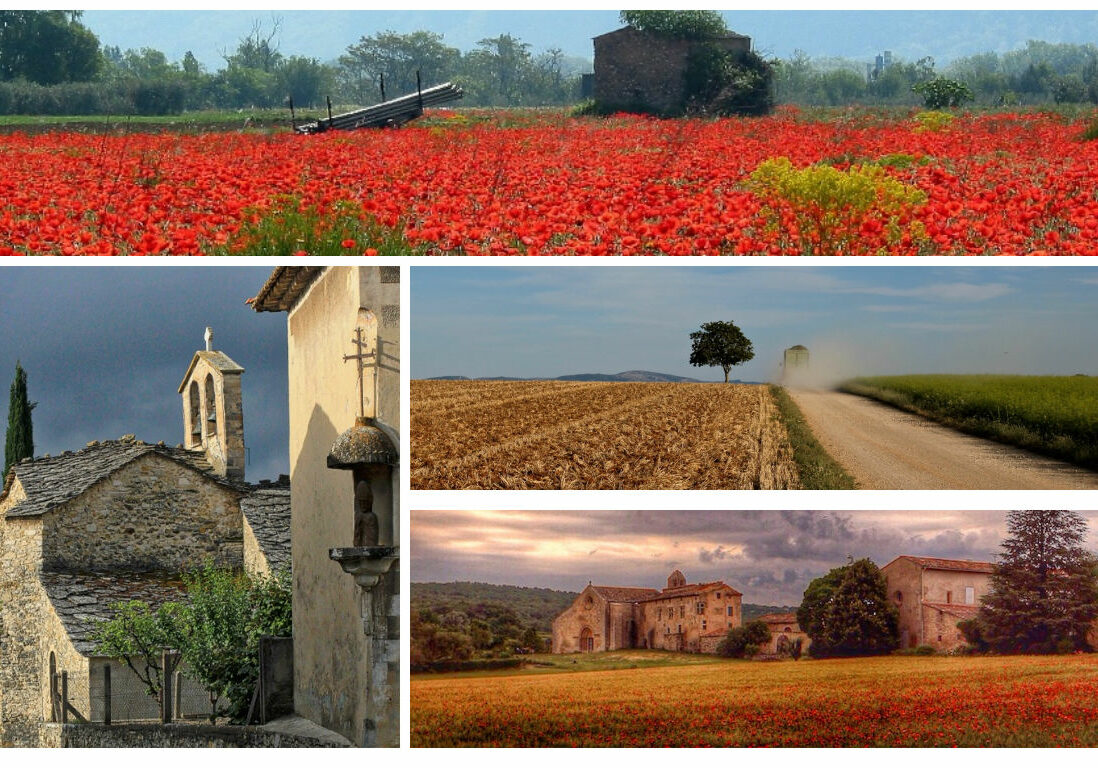 YOUR PROVENCE
The beauties of Provence at your feet, visit the old, the sculpted and the amazing.
Discover the lands and images that captured the great artist's imagination, yet also share moments with other people just like you.
From your base, you can have a great photographic and discovery experience. You will also have time to explore our estate, its woods, and prairies and discover its lavender fields, olive plantations and more.
LOCAL SURROUNDINGS
The stunning location of La Colle en Provence provides excellent opportunities for you to develop your technique right on your doorstep.
Stroll directly from the property, and you will be impressed with the plethora of fascinating subjects.
Whether you are a macro photographer, landscape or portrait, there are many opportunities to discover.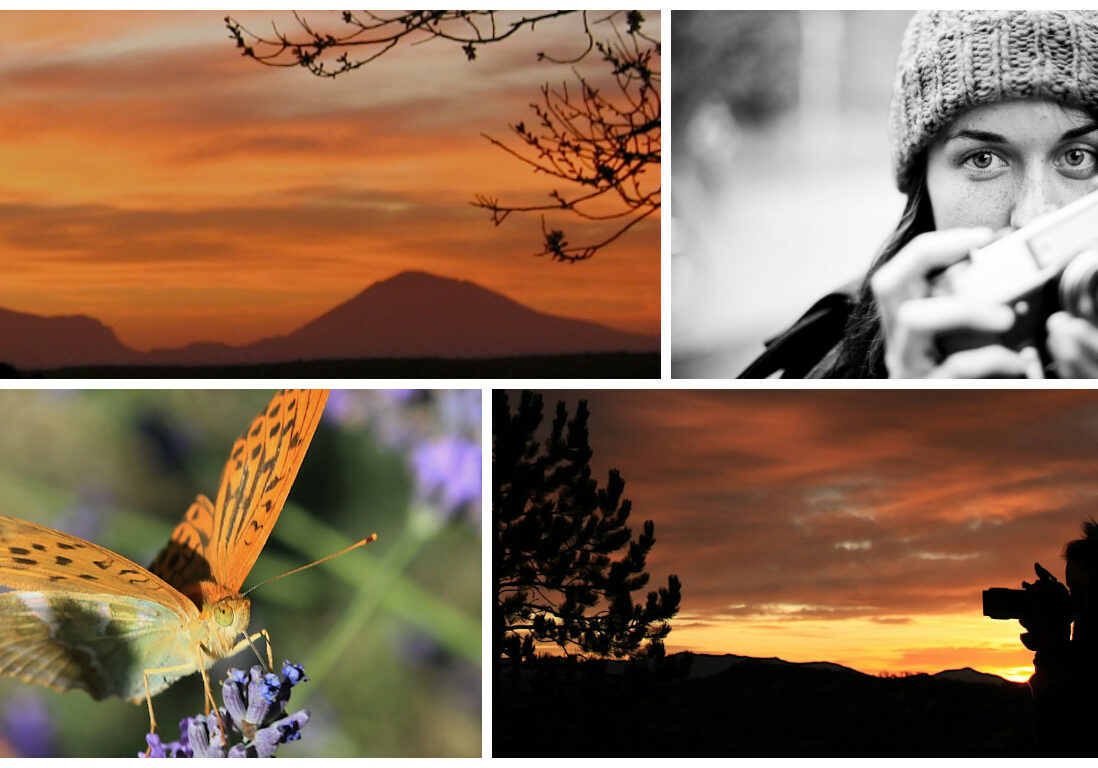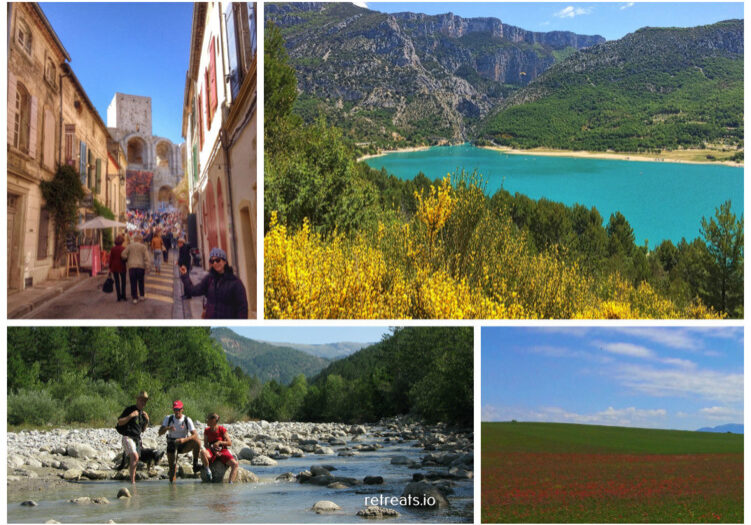 WELL LOCATED
We are well placed to get to any part of Provence, deep into the mountains, and also to the sea as well as all the major cities: Marseille, Aix en Provence and Avignon.
La Colle en Provence has been developed for you to be able to experience the local areas, see some of the key sites and most importantly the beauty of Provence all from the comfort of our retreat base.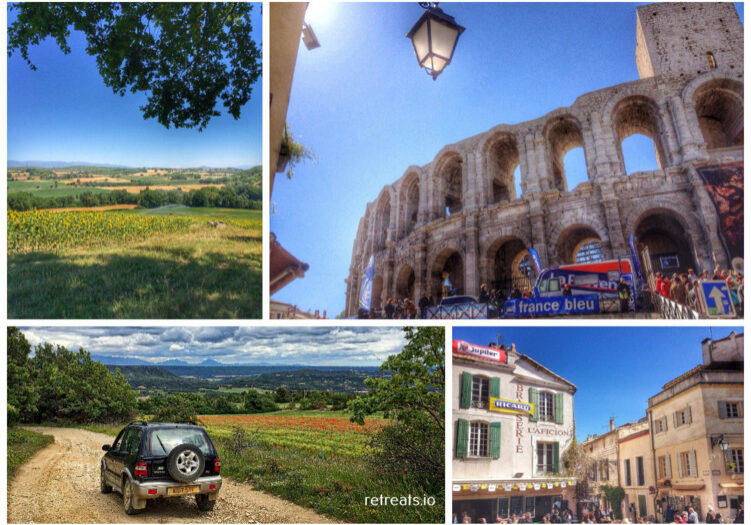 Retreats: The House. Living. Activities. Photography.
---
The proven successful base for remote workers
Have great relaxation time or increase your effectiveness, give more time for yourself & friends and family. When done, jump in the pool or discover the local vibes and nature.