Coliving Provence
Discover the benefits of living and working off-the-grid in creative paradise
re-zone and get shit done.
Coliving Provence
Discover the benefits of
living

and working off-

the-grid
in a creative paradise
re-zone and get shit done.
Coliving Provence is more than a place to sleep: it's a place to create, find yourself, join in the experiences, teach and learn, feast and play, run your enterprises and live a lifestyle that success brings.
retreats.io is a founder of www.colivinghub.co.
The conference is for Operators, investors, suppliers and sponsors. Coliving Hub is an NGO-Not For-Profit and is promoting the whole concept of coliving based on community.
for info: see https://www.colivinghub.co/conference and for
When the World shares We all Win
We currently only take long term guests.
in an environment that promotes the best from you, join our brain tank e-Work-Exchange (see below)!
DISCOVER THE WAY TO WORK AND TRAVEL (inactive due to COVID)
in an environment that promotes the best from you. Join our brain tank e-Work-Exchange (see below)
Absolute Creative Peace
Quality Coliving
A limited number of spaces
Team building
Business survival courses
Amazing area
Vehicles available on site
Zero distraction
The immensity of nature
Provence the Place of creators
Lavender
Olive plantations
Clear starry skies
Superior clear air
Soft natural water
Awe-inspiring
Natural oak forest
Roaming sheep
Moutain views
Amazing sunrises
All the outdoor sports you can imagine
Serenity
Relax and call yourself at home
Amazing food and wine
Mastermind with your peers
Re-organise your life
Mentoring
All this and more right in the hub of Europe and within easy access to all the key places.
(inactive due to COVID)
Reduce your Coliving costs by 65% and help us change the world!
Apply for a retreat
Naturally, as an exclusive life adventure like this, there are only a few select places available in the season. Requesting a place early is advisable as we are not a drop in spot.
We also provide training programs around specific subjects during the year and these periods therefore are very sought after.
Our Colivers Testimonials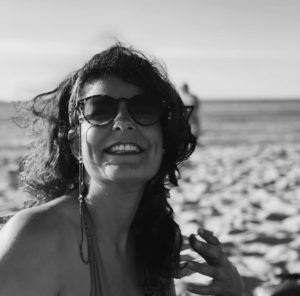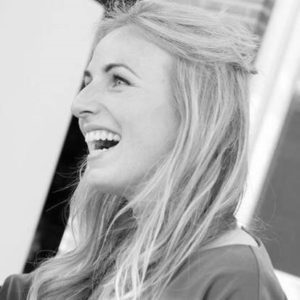 "This is the ideal place for those who need to escape from the hustle of the city. Great place to concentrate on work and connect with nature at the same time. The views are amazing at sunrise and sunset. Rod is making sure that you have a good time and the overall experience is really worth it"
Clément from France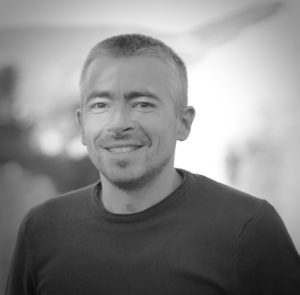 "Last year I made a vision board and now I realized that this type of villa was actually on my vision board. Insane!"
Jantien from the Netherlands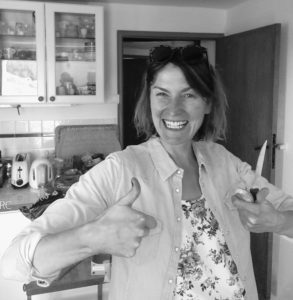 "You can get on with what you need to do, it's just gloriously peaceful and good for your soul."
Krissy from Australia
"Great hospitality and amazing time: the house, outdoors and local towns"
Miguel from Spain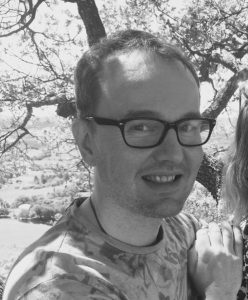 "Amazing times!"
Ralf from Germany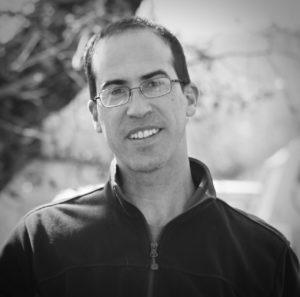 "Breathtakingly beautiful countryside, enthusiastic and dedicated host, internet, well equipped historic apartments, great community vibe. A wonderful escape for working or just zoning out. Definite worth the trip out here."
Meredith from Germany/USA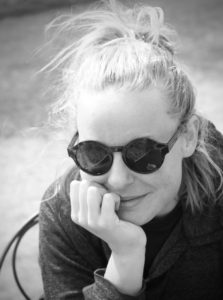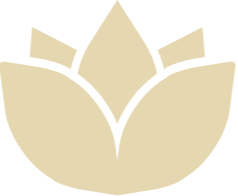 Our Coliving retreats
See how you can benefit from our space. Be inspired to join in our mission to make life a better place. Live like a king and share the success.
The sharing world

Concept and Prices
People work better when they are in a safe comfortable rewarding environment. Sharing with your peers makes life just so much more, let's do this together.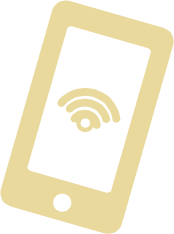 Contact us
Contact us to see what dates are still available. We can help you find the right period to come. Our free advice can help you to choose which period, tell us about your journey.
Apply for a stay
Between: 37€ - 57€ per day
Minimum 5 days. To get the best from our space, one month or more is recommended.
Use the form to make a booking enquiry or check out "Concept and Prices".

Join our Facebook group and discover the world of a lifetime of adventures!