Jantien experienced Coliving Provence over September/October 2018 and published an article about her experience here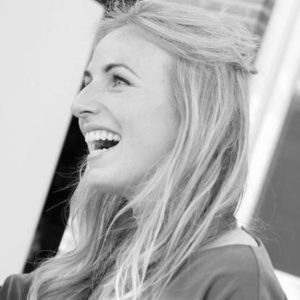 10 October 2018 – It took me 30 years to get to France and it was worth the wait!
I texted Rod in the middle of the night that I wanted to come over because I felt like I wanted to have some peace and quiet and his Coliving in the Provence seemed like the perfect spot for that. He responded straight away that I was more than welcome. The next morning I booked my flight and traveled all the way up to the middle of nowhere (called Forcalquier) where Clément picked me up to drive me in a 4×4 in the dark on a dirt road up to the villa where I was planning to stay for a while.
The next morning I woke up feeling absolutely calm, hearing nothing but quietness. I walked outside to catch some sun and fresh air and when I turned around to have a look at the villa, I got goosebumps straight away. Last year I made a vision board and now I realized that this type of villa was actually on my vision board. Insane!
I was lucky enough to share this place for the last two and a half weeks with the most lovely people I could have wished for. Old friends and new friends all became a bit of family in our cozy home with fireside and mountain views. We worked together, did little focus groups, cooked together, ate a shittone of delicious food (cheese and chocolate diet), had food coma's together, hiked and worked out together, chilled by the pool, had long night fireside chats, celebrated my 30th birthday together and every morning I had a bit of time for myself at a beautiful rock where I fully enjoyed the sunrise all by myself (okay, I was too late for sunrise every single morning, but the idea was good).
Thank you all for the amazing time and Rod thank you for making me feel so at home. You guys rock!