Check us out and see what's up!
Facebook Group: Retreats and Top Nomad Houses & Events
Facebook Page: retreatsworld
#offthegridlivingretreats #digitalnomad #qualityliving #digitalentrepreneurs #coliving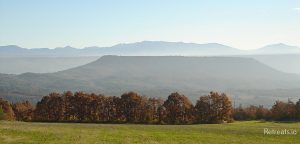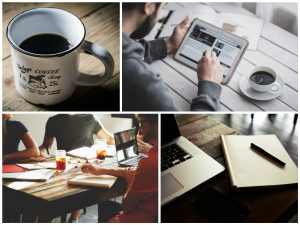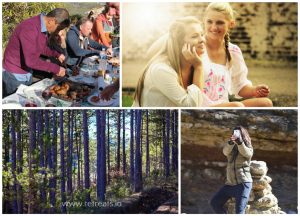 What is Coliving?
"Coliving Nomad Entrepreneur" and the annoying thing about spell checkers is that when new words come into everyday use, the spell checkers keep telling you they are wrong and suggest bad replacements.
The word Coliving is a term that has come into existence through the mobile community; referred to as Digital Nomads, Tribes, Colivers, Remote workers, Digital Entrepreneurs,
These new groups of Coliving Nomad Entrepreneurs either cannot afford to or do not necessarily want to fix themselves to a single place or country for lengthy amounts of time.
With the huge success of Uber, Airbnb, Cloud computing, Netflix and many other sharing sites it took only a little time for the accommodation sector to start producing specifically set up properties for this.
The roaming Coliving Nomad Entrepreneurs want the facilities and comforts of a real home in top locations, but do not want to have the total responsibility of running them, whether that be as an owner or renter.
In addition to the Coliving aspect, they usually are all in the same forms of on-line business. So who wouldn't want to live with people of similar likes and end aims?
Unlike Airbnb which has much more mobile guests (often staying one or just a few nights) and who have no real interest in their co-sharers.
Property set up for Coliving are for people that do want to stay and get to know the others and quite often collaborate on their projects and even form long lasting "Soulmate" relationships.
From the owner's point of view, the people that come are more interested in what the property offers. Unlike again Airbnb which now treats all the properties as just a competing lowest cost market where value for money and the algorithm do not mix
People do not buy high-end cars offered like a supermarket special. Let the new living styles led by the Coliving Nomad Entrepreneur be the way forward.