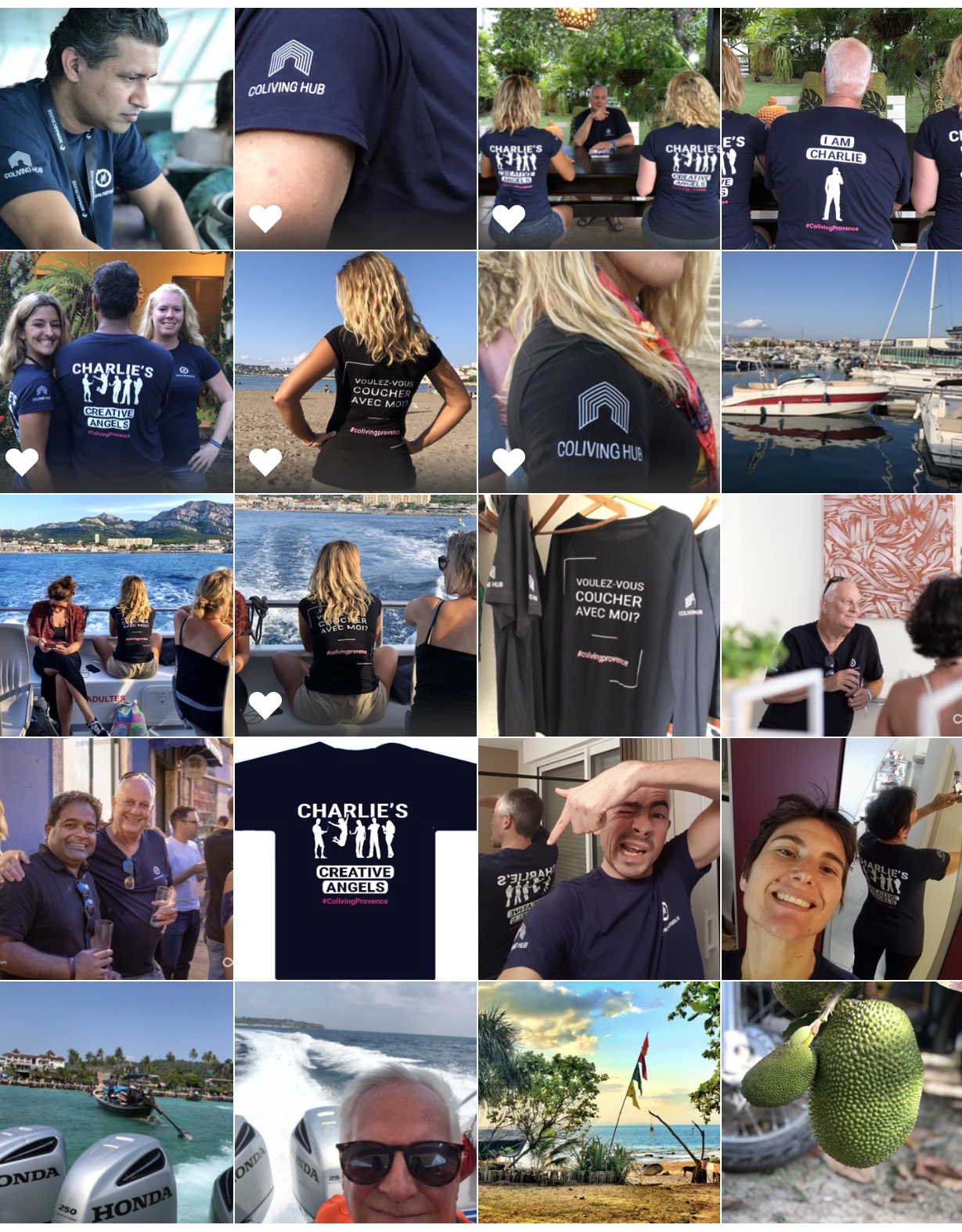 GET SHIRTED THE NOMAD T-SHIRT WAY.
Developed by our own creative Team Charlie's Creative Angels, this is a selection of the first examples of the range of motivation nomad t-shirts for our tribe.
We are now seriously into nomad t-shirts and will continue to expand the motivational coverage of the shirts through keywords and large distribution to encourage people throughout the world and not just in our sector.
Get your own Nomad T-shirt
We are pleased to announce that we now offer a range of "Freedom road Nomad T-shirts" designed at Coliving Provence and sold through Amazon Merch UK, Germany and USA. Delivered to over 100 countries, in M,F,K styles and five base colours\colors per shirt.