Why at Liveing Provence?
La Colle en Provence
Refreshful holidays with family and friends, weeklong Team building stays or take a plunge and live life in highly awarded of the grid long-stays (Lets), ideal for remote working families or groups.
Success allows you to do pretty much what you want, but you're not happy just doing what everyone else does.
Quality Living Provence at La Colle en Provence is the way of sharing life and work and taking refreshing breaks as holidays. You are part of a global family.
First in Living Provence is based near Forcalquier in Provence South of France. We provide a high-quality family home set in a billionaire-like experience, off the grid, gorgeous natural park (yet readily accessible to the world).
You will find lavender, olive plantations, oak forests, mountain views and every aspect of the beauties of nature that you can imagine. Starry skies, unforgettable sunrises and sunsets.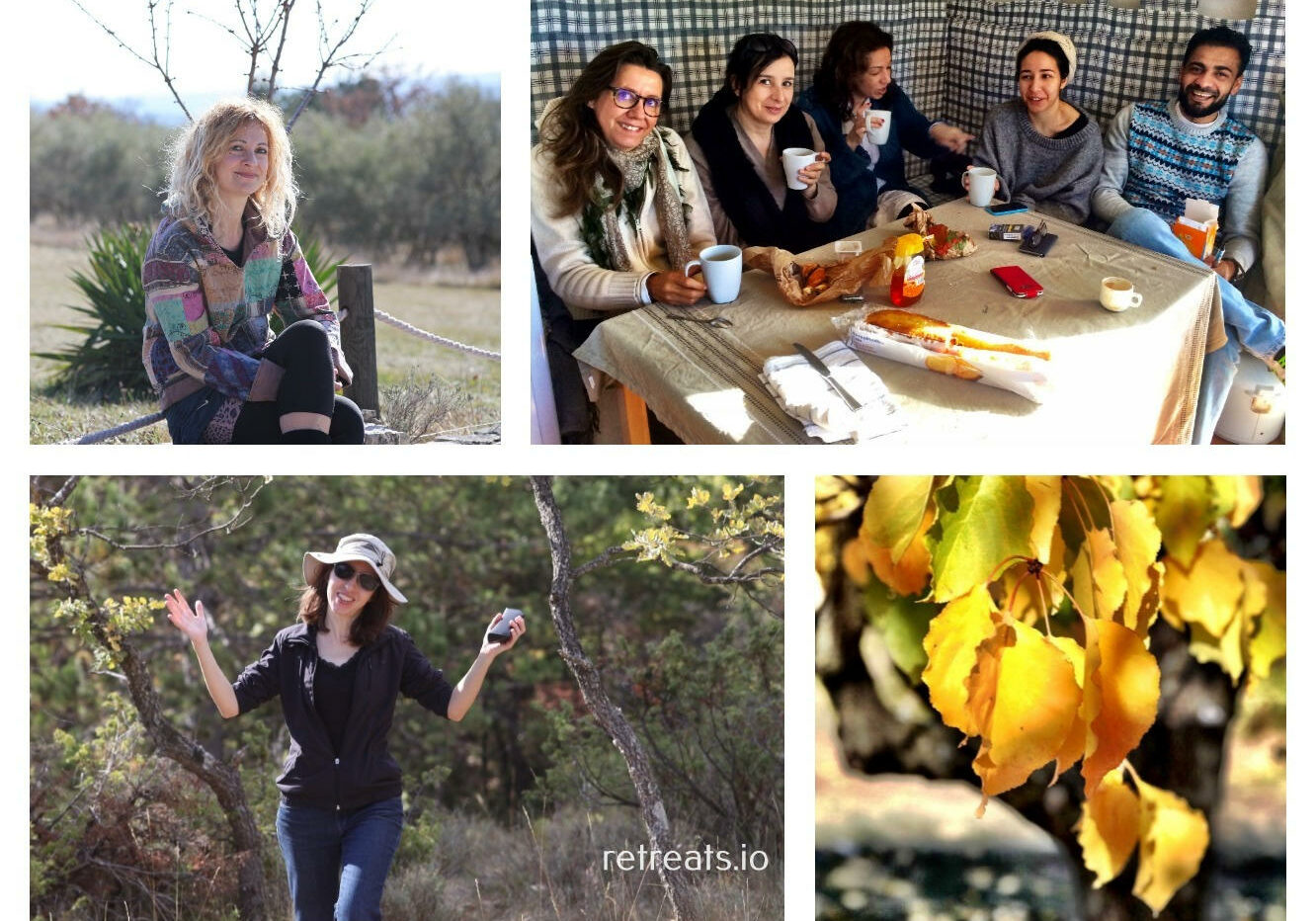 OFF THE GRID BUT WELL POSITIONED
The 10-minute drive down the track means that we are only twenty minutes from Forcalquier our nearest main town and bus station. Also, we are only 25 mins from the nearest main Autoroute which will get you anywhere in Europe fast.
We supply 4x4s to access the hamlet for short-term stays all year round as we have to cross pure nature on the private track, yet the trip is both exhilarating and inspiring. Long-term stays need either a long-term hire or your own vehicle.
We have private parking at our La Blache starting point, so you are welcome to bring your own vehicle.
AFFORDABLE YET UNIQUE
To be able to experience this unique setting like a billionaire, you only need to decide which type of stay you would like.
Holiday rental, Team building or Long Stay(let). We have several booking agents to cover the different types. Booking direct, we pass back to you a part of the agent's fees.
Holiday rental
Note: If the property is unavailable over a long period, these booking platforms often do not list them. There are also pricing differences depending on the policies of the platform.
Team building
Direct to this website retreats.io
Long or Short Stay (Let)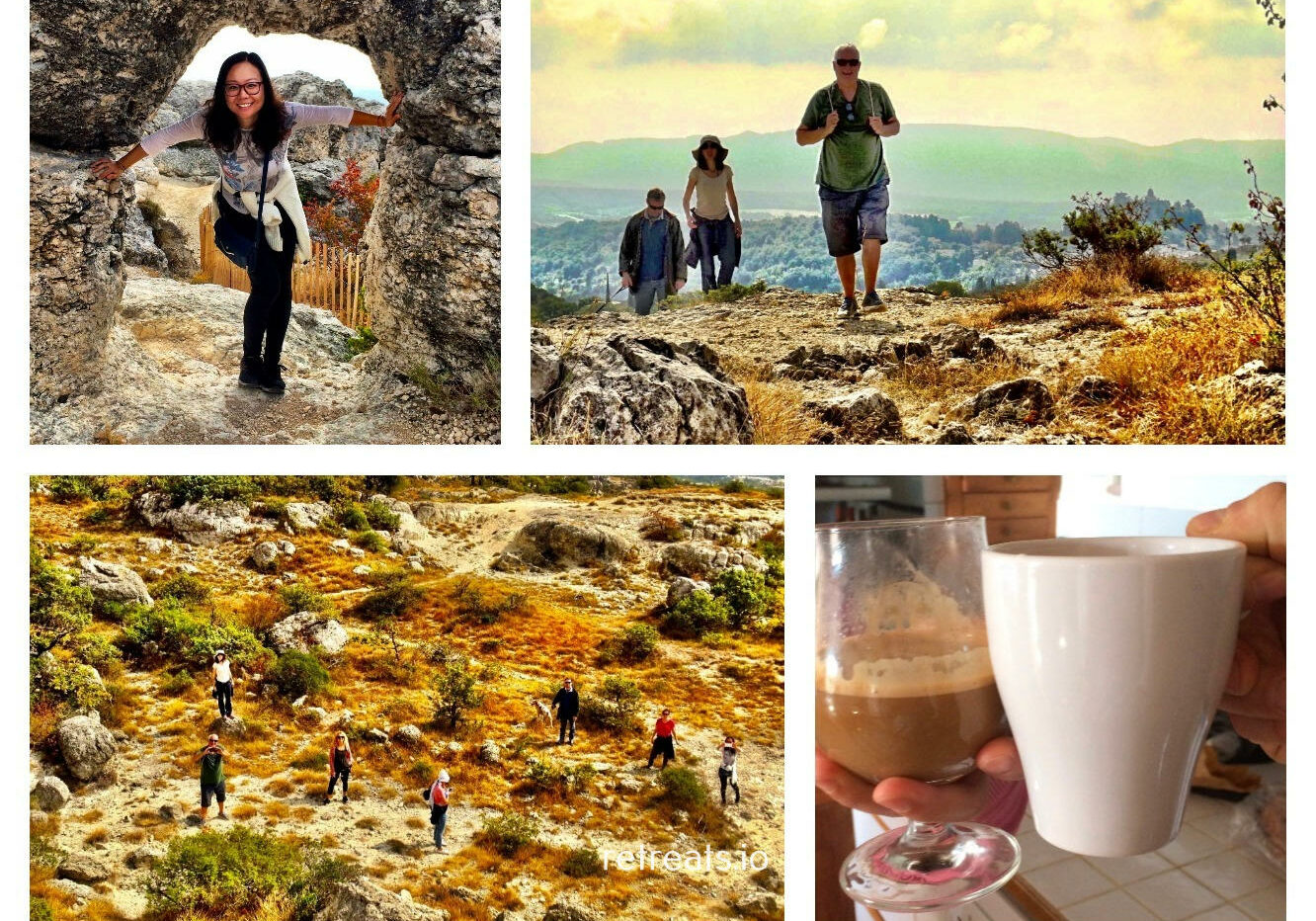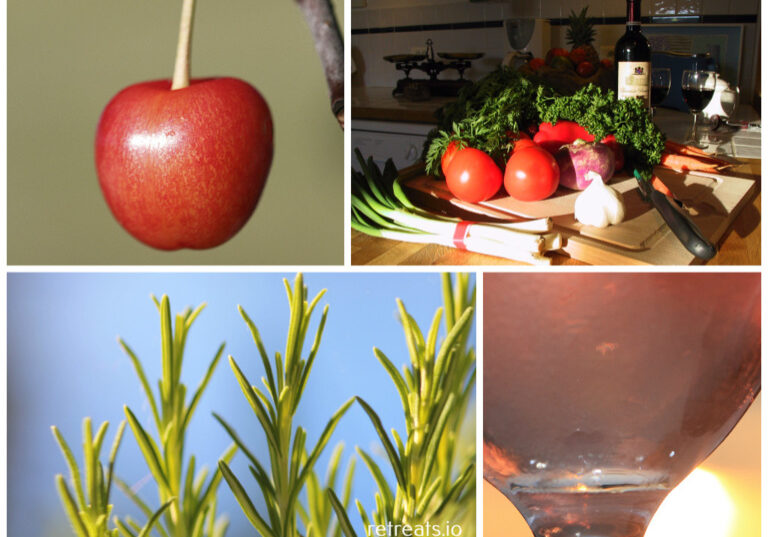 GREAT PLACE TO DEVELOP GREAT CONNECTIONS
The Living Provence has everything you need to live comfortably, a real living home.
There are BBQ and firepit outside cooking areas, therefore, if you wish to have meats. We also have local organic lamb grown on our domain.
If you are on a team-building stay or a Long-stay cooking is a great way to experience the delights of this area. The succulent local bio foods, great wines to taste and, of course, restaurants, cafes markets.
TIME TO EXPLORE
This Living Provence is based on you having a great, fun experience, and you can do many additional things (see our activities at the bottom of this page). You will also have time to explore our estate, its woods, and prairies and discover its lavender fields, olive plantations and more.
Discover the pleasure of our swimming pool, local trips to the Forcalquier market and see some of the most beautiful areas of this part of Provence so encapsulated by the world's leading artists: Van Gogh, Cezanne, and much more. Even Turner has been here....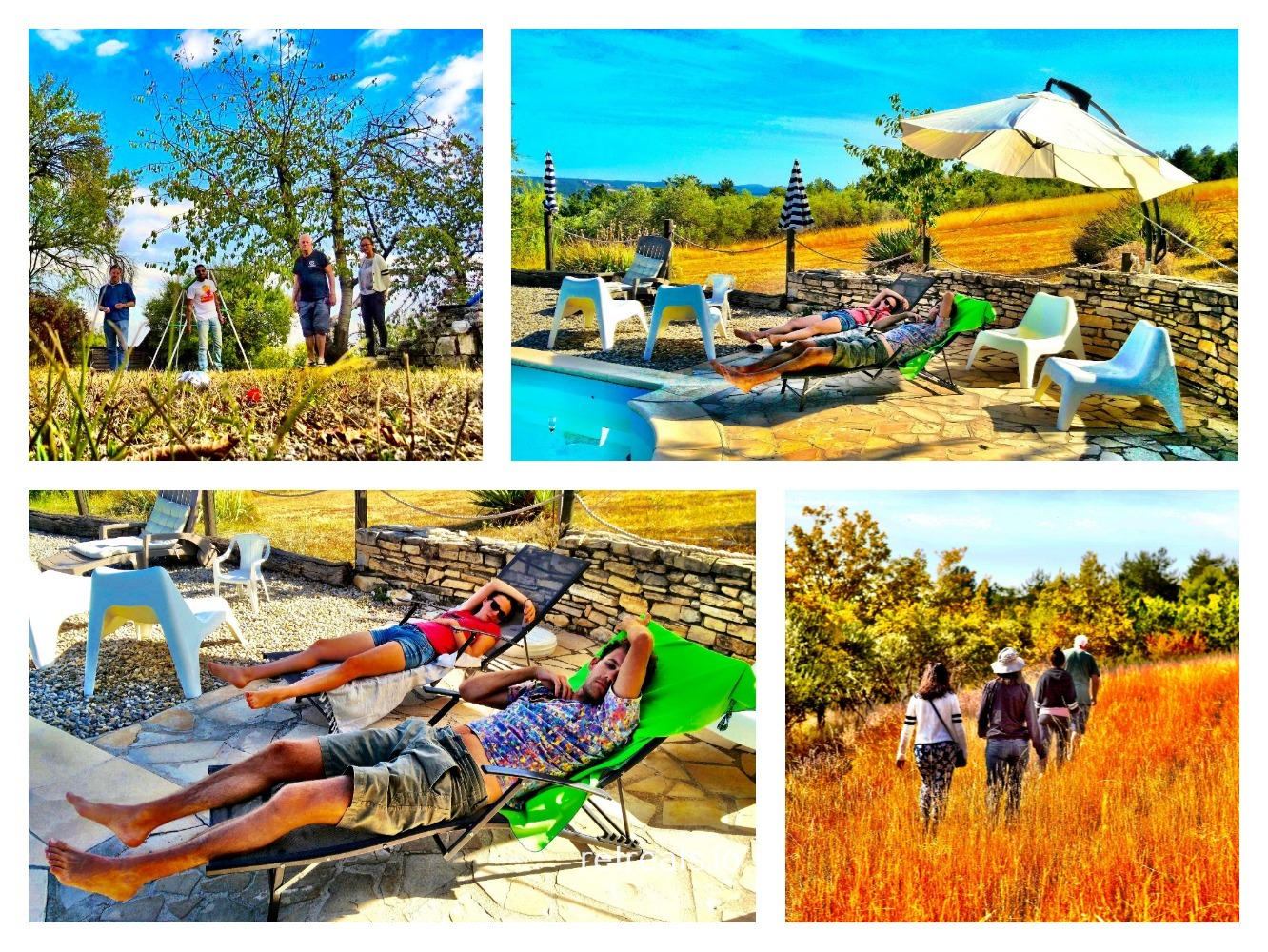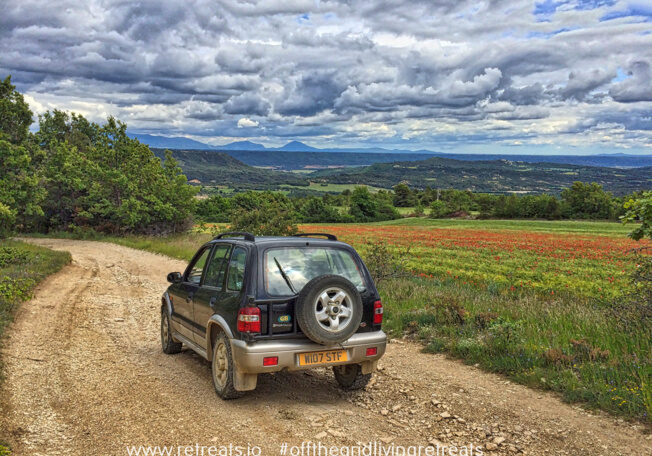 VEHICLES AVAILABLE
Not only do we have our own fleet of 4x4s to get you up and around to the local parking at La Blache, but in conjunction with your own vehicle, you are not hampered in any way to visit and come and go as you please.
There is already our private parking at La Blache with multi-space parking. Note the vehicles we provide you with are not to be used for joyriding or on public roads.
Apply for a stay
Holiday and short stays. Minimum four days, seven in high season. To get the best from our long let stay, we require a minimum of three months not in the summer high season and up to nearly a year if you wish to benefit from the summer months. Please email us to make a booking enquiry or check out "Concept and Prices".
We can have video calls if you wish to discuss any points in detail.
Retreats: The House. Living. Activities. Photography.
---
The proven successful base for remote workers
Have great relaxation time or increase your effectiveness, give more time for yourself & friends and family. When done, jump in the pool or discover the local vibes and nature.