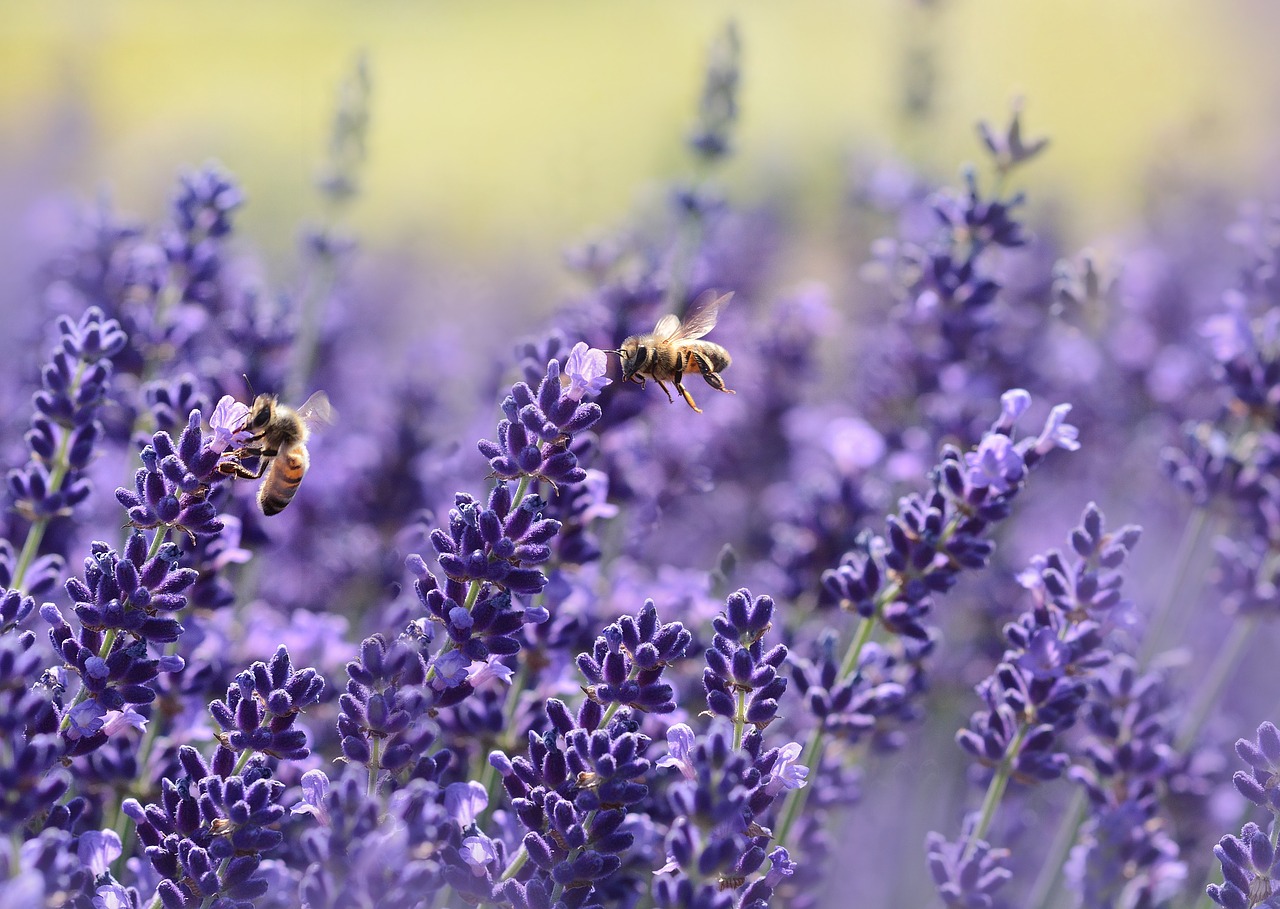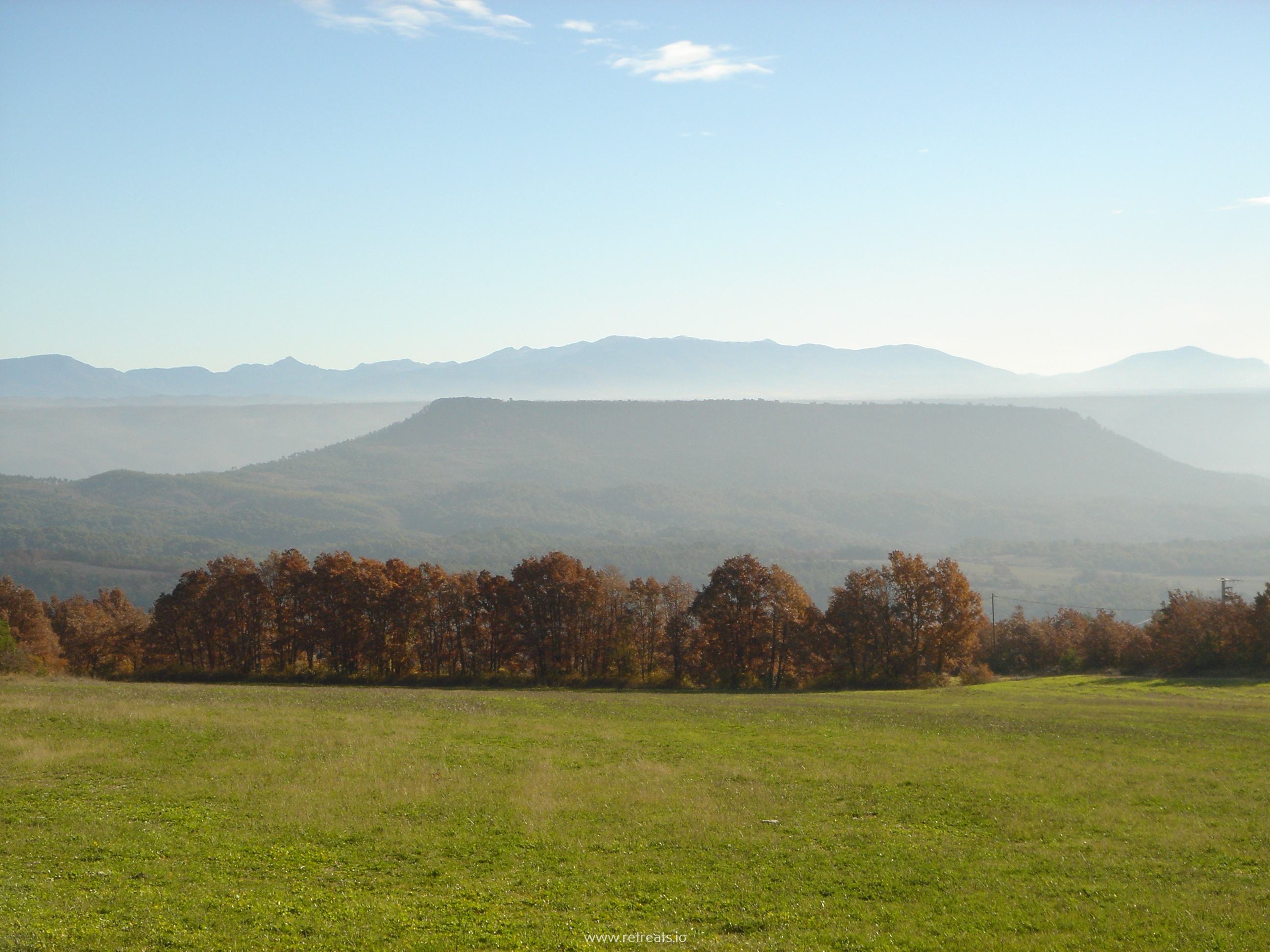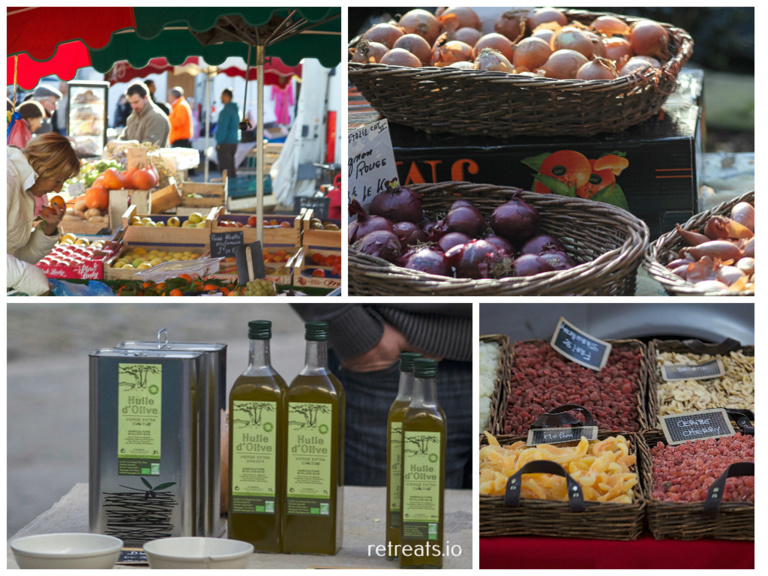 Concepts and Price Policies
Which stay are you interested in?
La Colle en Provence
The entire home is

187 m² size.

Free Parking.

Outdoor swimming pool.

Pets allowed.
Two Private bathrooms.

Free WiFi. Fantastic

Views. Large

Kitchen
BBQ facilities Up to four bedrooms. Max eight guests
The button below lets you see the property in detail, as you see it in the summer.

General information
Explore your passion and join us at our Living Provence near Forcalquier Provence, South of France. Our base is tucked away in the hills overlooking a Provence valley and can comfortably provide places for a group of up to eight for Holidays, team building or short stays.
Long stays (lets) that cover winter are only available for up to five guests, as the annexe is closed.
We provide you with an unforgettable experience shared with people just like you. The most crucial factor is to have fun and enjoy the experience.
Very few people can afford to live in one of these houses, and we ask all guests to respect the time and effort that goes into setting up and maintaining this high-quality accommodation.
Transport
You are responsible for driving to La Blache, where you can park your vehicle. We will give you an access code to one of our 4x4s, which you can use to transfer to La Colle en Provence. The 4x4 is only for use between the property and the car park at La Blache. No joyriding or use of public roads is allowed. Low-slung vehicles sports cars, are not advised to be taken to the property. We have completed additional work on the two access tracks, and it is now possible to bring vehicles such as SUVs and Family Wagons to the property.
Accommodation
The property is a house in a 400-year-old natural stone small hamlet. This comfortable and original Southern French living experience offers:
Two bedrooms for couples in queen and double beds.
Two twin bedrooms.
We can accommodate up to eight guests. This includes the annexe where the second double bedroom* with ensuite bathroom is located at no more than ten metres from the property.
*Not available in the in the winter.
Dates
The facilities are open all year. The pool can be open anytime in May/June due to the temperature of the water and the maintenance needed to start the season, and it closes in October.
Payment and Deposits
40% of the amount for their stay on the booking confirmation, and the extra balance will be due one month before arrival. Stays up to 3 months will only request 35% of the first month at booking confirmation. The balance of the first two months is to be paid one month before arrival. Long-term stays have their payment terms, which are gone through at the time of the request.
Booking platforms also have their requirements.
Day Activity trips
The activity trips such as canyoning, canoeing, and climbing. Treetop escapades, and via Ferrata, involve using a specialist guide and/or equipment. These outings have additional costs to hire the equipment and guides responsible.
Local Activities
Local activities on or near the property are free, including hiking, swimming, local discovery, BBQs, indoor outdoor games, entertainment systems, etc.
Room cleaning
We clearly state on the booking platforms the end-of-stay cleaning.
Booking Deposits
No booking deposit will be repaid if the booking is cancelled under two months from the takeup period. Booking platforms have their own policies.
Facilities
Bedroom 1:

1 large double bed

Bedroom 2:

2 single beds

Bedroom 3:

1 single bed

Bedroom 4:

1 double bed
Extra single bed added to the single bedroom.
Free toiletries

Kitchen

Bidet

Washing machine

Streaming service (like Netflix)

Toilet

Sofa

Fireplace

Bath or shower

Towels

Linen

Socket near the bed

Cleaning products

Hypoallergenic

Tile/marble floor

Desk

Children's high chair

Seating Area

Blu-ray player

Video games
Video

Private entrance

TV

Refrigerator

Ironing facilities

Tea/Coffee maker

Iron

Radio

Microwave

Heating

Hairdryer

Kitchenware

Fan

Extra long beds (> 2 metres)

DVD player

CD player

Carpeted

Electric kettle

Outdoor furniture

Outdoor dining area
Oven

Wardrobe or closet

Tumble dryer.

Stovetop

Toaster

Game console – Xbox One

Dining area

Dining table

Upper floors are accessible by stairs only

Semi-detached

Clothes rack

Drying rack for clothing

Toilet paper

Board games/puzzles

Books, DVDs, & for children

Baby safety gates

Carbon monoxide detector

Hand sanitiser
Key points
Entire home

187 m²

Private kitchen

Private bathroom

Garden view

Pool view

Mountain view
Landmark view

Pool with a view

Inner courtyard view

Patio

Dishwasher

Flat-screen TV
Soundproofing

Barbecue

Terrace

Coffee machine

Free WiFi

Free Parking
We continually maintain the property, daily pool maintenance grounds, etc.. No Work for you! We have a policy of do not disturb unless needed. You will hardly notice us as we respect your privacy.
Renewable products, such as toiletries, are supplied for your arrival; however, we do not replace them.
Holiday Stay.
9.5/10 rated Booking.com, 9/10 Gites.com
We have had 1000's of holiday guests over the years, from a few days to several weeks, as a highly recommended holiday rental. We have been given multiple awards, three by Booking.com, three for World One Call, and many positive reviews on various sites.
We have received these awards because we had a specific idea to host an international marketplace that expects a specific type of accommodation. Every year we have updated our facilities. All bedrooms are a minimum of 20m2, and all equipment is quality.
We are on-site and maintain the property daily; therefore, "No Work". We are not the cheapest but offer great value for money.
We also have a "Do not disturb if not needed" policy. This gives you the time to enjoy the property and yourselves. If you want to talk to us or need advice, we are here to help.
Extensive information can be found on the following page: Holiday stays.(Page to be completed)
The button below lets you see the property in detail, as you see it in the summer.
Team Stay.
COMING 2024
The button below lets you see the property in detail, as you see it in the summer.
Long Stay. (Also known as Long Let)
We have had many different groups of people here for Long Stay (Lets). Everyone has benefited from our excellent position for a month to over a year.
I would have thought that with all the new regulations being enforced in Europe and the UK, there would be a storm of people wanting to move and find safety in a remote place. C19 did that, and we had many people looking, and as it turned out, our lives were hardly disturbed.
One of the great benefits of this property is complete maintenance. There is no gardening to do, which is a big job considering the size of the garden area, and no pool cleaning, which is a daily chore. Plus, the owners help when needed.
The prices are lower than our holiday stays because they do not include agency commission. They are based on at least three months between September and the beginning of June for the cheapest rate and longer periods at a higher rate, including the summer high periods everybody wants.
Extensive information can be found on the following page. long lets
The button below lets you see the property in detail, as you see it in the summer.
Join us
COMING 2024
The button below lets you see the property in detail, as you see it in the summer.
Retreats: The House. Living. Activities. Photography.
---
Have great relaxation time or increase your effectiveness, give more time for yourself & friends and family. When done, jump in the pool or discover the local vibes and nature.