Britt was one of our Colivers at Coliving Provence in Autumn 2018 during our first e-Work-Exchange edition and she helped us re shape the world thanks to her SEO and Digital Marketing skills!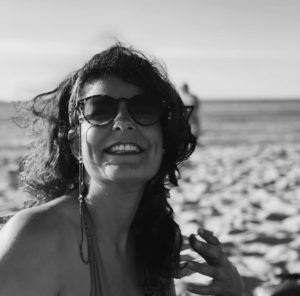 28 September 2018 – Vive la France!
No expectations at all arriving in Marseille 3 weeks ago. Don't like to stay in big cities for too long. Also never experienced the opposite, living secluded from civilization in beautiful nature…
But I definitely felt in Love with Rod's beautiful peaceful house surrounded with stunning nature and beautiful panoramic views!
This was my 2nd GREAT co-living experience. The perfect spot and month (after party-hardy summer in the Netherlands) to get back into healthy work and life routines and get a bunch of work done.
Grateful for this experience because of:
– Succeeded a three-day Detox
– Quit smoking
Charlie's Creative Angels hope to see you next year! #colivingprovence-> I'll be back.