La Colle en Provence
Discover peace in the middle of nowhere
#holidaylets #llongtermrentalprovence #teambuilding #livingprovence #remoteliving #offthegridelivingretreats
The adventure starts when you change over to one of our 4x4s at La Blache and ride down the track into our private estate.
En route, you can start to relax and be in awe of the unfolding dominant view. Nature at its best, wild yet dotted by the scalpel of the farmer's hands. Roaming sheep, wild boar, deer, natural oak forests, olive plantations, lavender, wild thyme and much more.
At the end of this 10-minute ride, you start to glimpse the red-tiled Provencal rooftops of our tiny hamlet of La Colle en Provence and have the first glimpse of your private, peaceful views from our estate.
Step back from the stress of life and concentrate on developing your life in an awe-inspiring creative place, just right for the relaxing holidays or life-changing long-term remote working families or groups.
THE BEST IDEAS COME OUT OF THE MIDDLE OF NOWHERE
Waking up to some of the most amazing sunrises, help you reflect and rezone your life in this peaceful and uncomplicated natural haven.
Here you and members of your group can get down to the serious business of relaxing or creating and developing your world.
Some people arrive and just don't want to leave, but when you do the short trip down the track gets you to anywhere in Europe in no time at all.
The Main House
We can comfortably fit eight people for a holiday stay using the annexe as the fourth bedroom with an en-suite bathroom; this allows two families to be able to stay and know each other. There are various combinations; two queen beds, one queen or two twins, and four singles.
For long-term stays, the maximum fit is 5 people as the annexe is not heated in the winter months.
3G, 4G, Internet, fibre internet (installing June 2023) Netflix, Film Library, Books, Games, Outdoor Living, Pool, Badminton/Shuttlecock, BBQ, local Hiking, plus much more.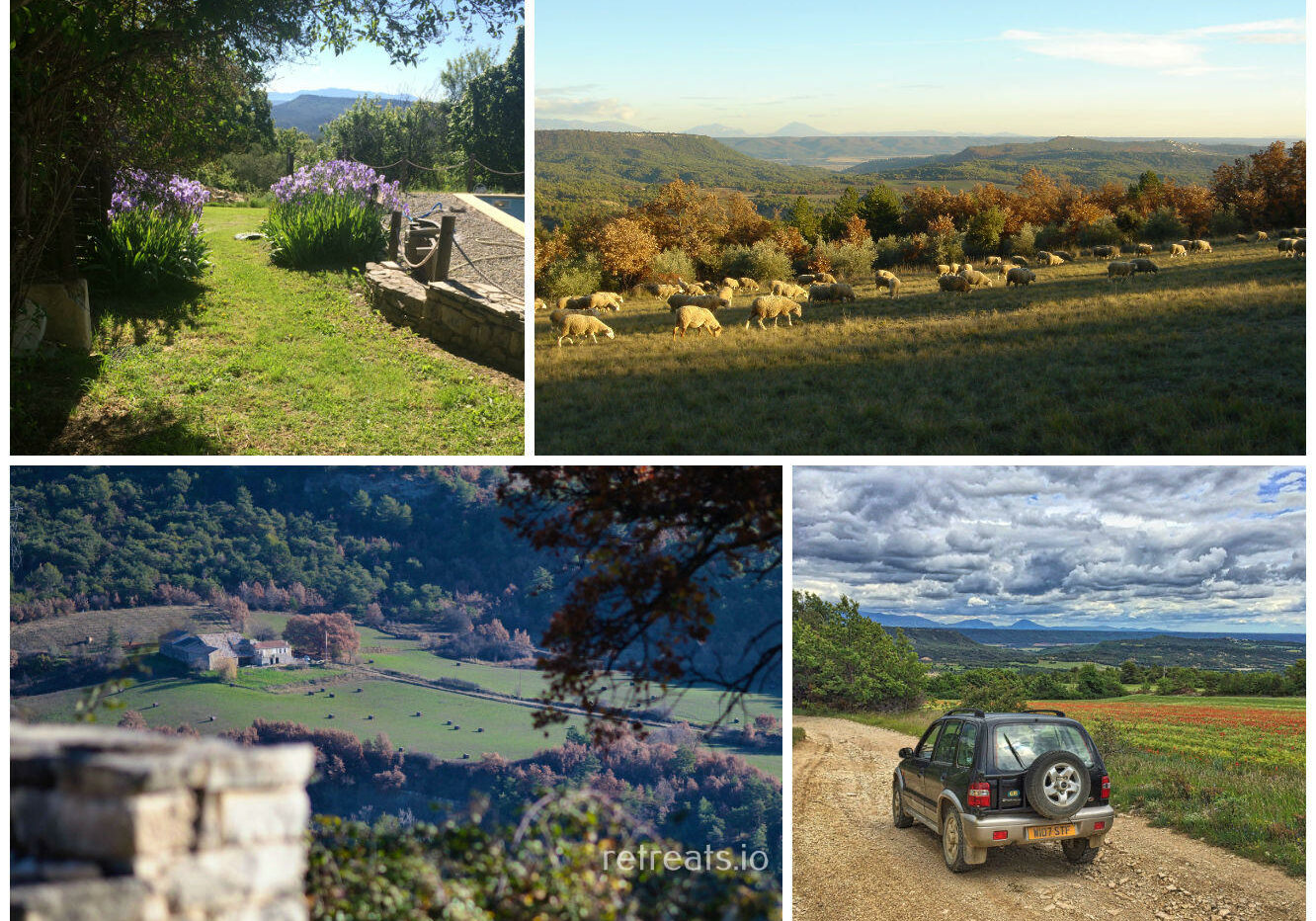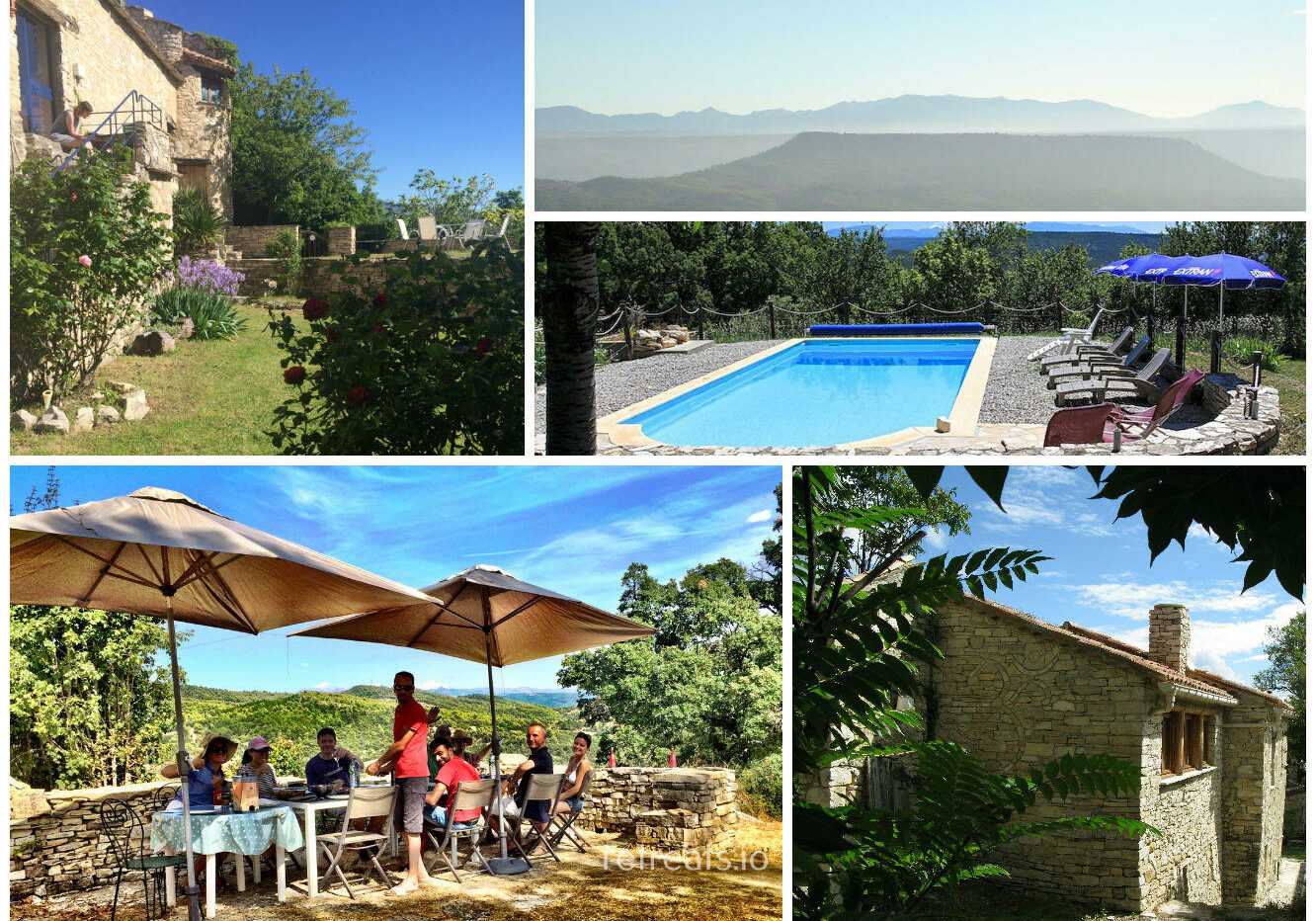 THE MAIN HOUSE
The Main House is the larger property and features an immense living space known as a "Voute".
It has three large bedrooms and a lovely country kitchen, where you prepare the feasts together.
The annexe is only ten meters from the entrance of the property and has its own en-suite bathroom.
During the winter months, there is an enormous open fireplace where you can roast chestnuts and marshmallows while discussing the topics of the day.
SERVICES
We fully clean, prepare and make up the beds before you arrive and inspect the property is working properly.
There are many items provided especially for holiday stays like soaps, welcome gifts, pepper and salt, washing powder and towels and many other useful items that a fully working home needs.
We have all sorts of entertainment available, from film libraries, books offered on a leave-one take-one basis, games, Xbox, and 52" TV. multiple internet access points in the property and fibre is planned to be installed in June 2023.
There are comfortable seating everywhere and additional tables that can be set up as workspaces.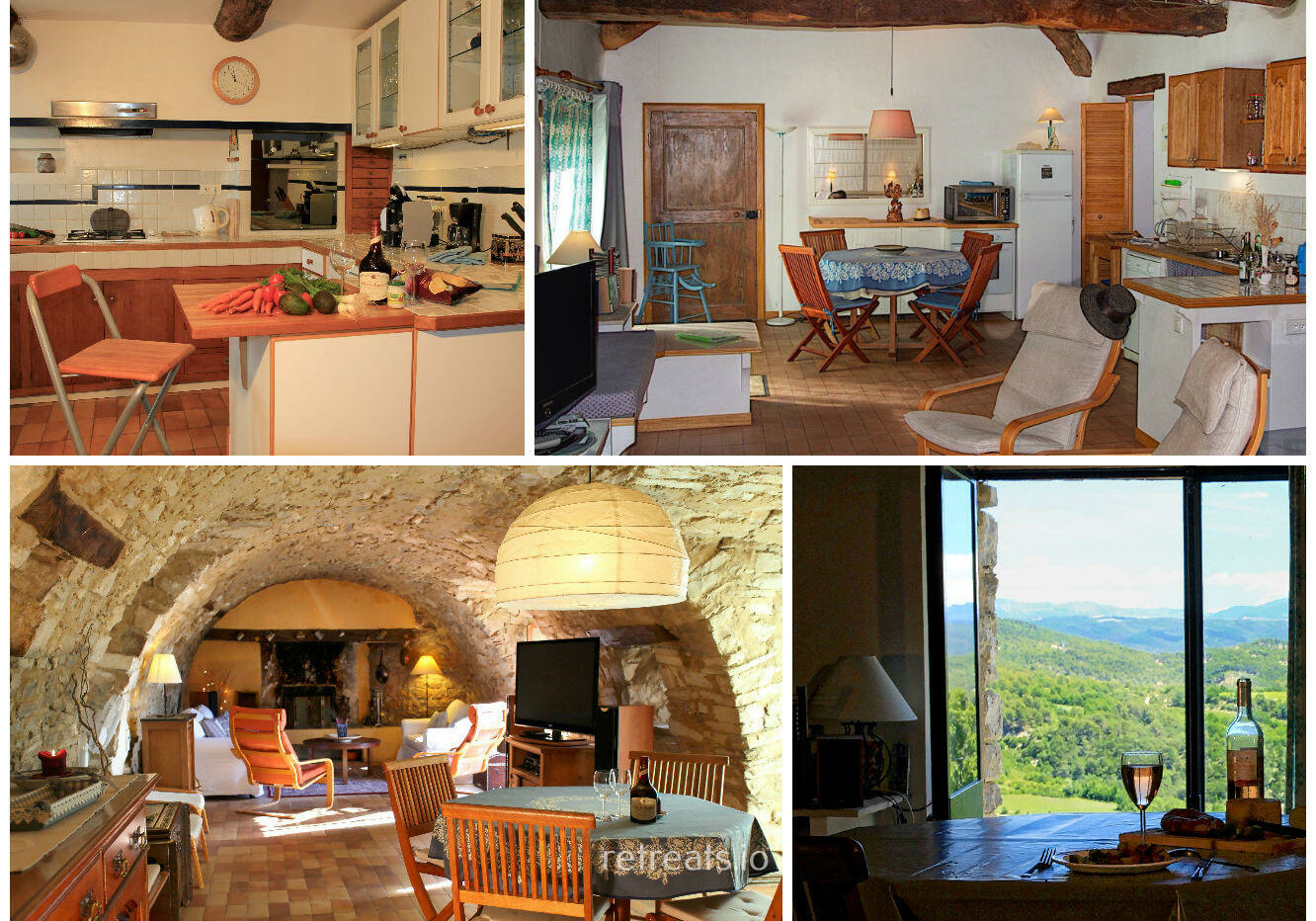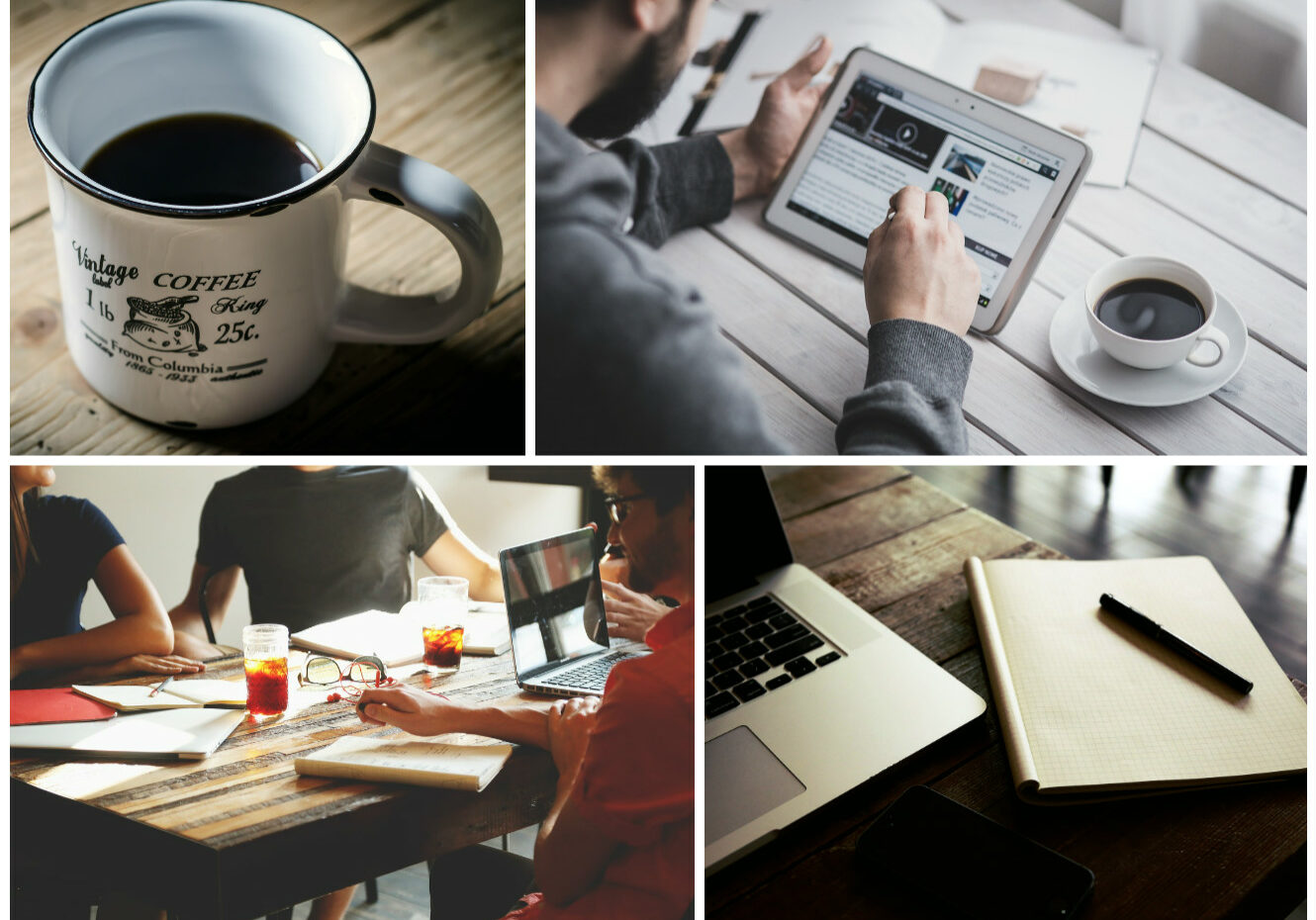 BRING YOUR TRIBE & WORK WHEN YOU WANT
You can bring your whole tribe for a week/month/more long work session.
You can have access to printers and scanners. La Colle has been restored from a ruined hamlet and is perched on a hill overlooking the Provence valley below.
We have built this an outdoor workspace complete with six seater table. This space has a fantastic panoramic view of the valley below and will surely help you create your best work.
TIME TO RELAX AND EXPLORE
Living Provence is based on you having a great home experience. While you are at our place, you will also have time to explore our estate, its woods, and prairies and discover its lavender fields, olive plantations and more.
Discover the pleasure of our swimming pool, local trips to the Forcalquier market and see some of the most beautiful areas of this part of Provence so encapsulated by the world's leading artists: Van Gogh, Cezanne and much more. Even Turner has been here....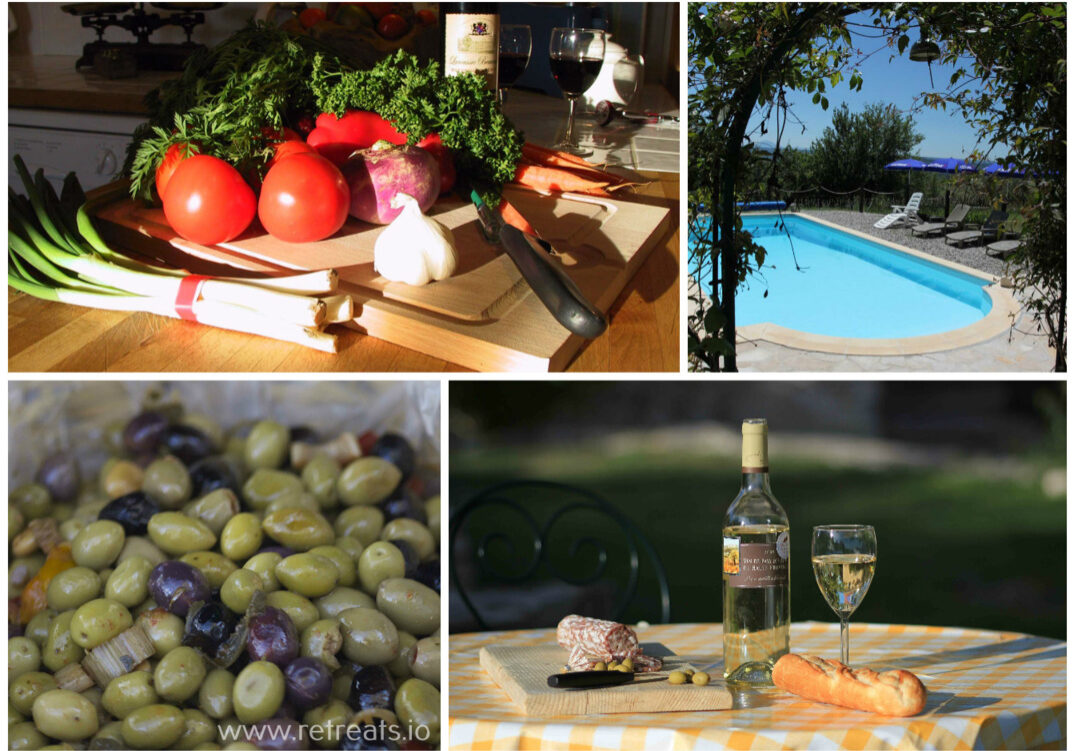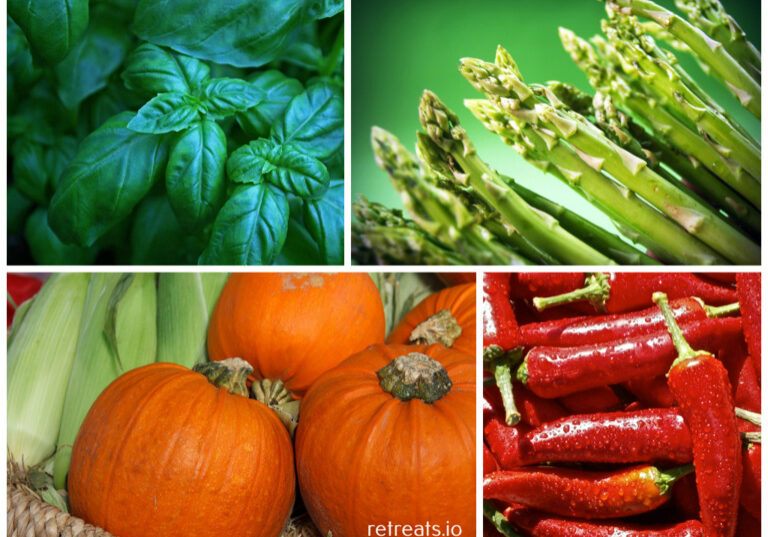 FOOD AND DRINKS
The Mediterranean diet is admired for its healthy living properties. Mixed with Asian twists, you can explore the advantages of both.
We highly recommend purchasing local products at the market, off roadside fruit and veg cabins, local supper markets and shops.
The kitchen in the Main House is large, we are foodies and love cooking, and there are also outside cooking areas; We also have local organic lamb grown on our domain.
NATURE AT YOUR DOORSTEP
Straight out of the entrances is the courtyard, with its various communal points. BBQs, terrace with views, outside living and working areas. The pool is not ten metres away with its sun loungers and coliving beach.
Surrounding this is access to the park with its woods, tracks, lavender fields and prairies. We do most of our outdoor activities in the park.
Dotted about La Colle are quiet nooks set up with chairs and tables, where you can enjoy the summer breeze and create at will. (screen permitting).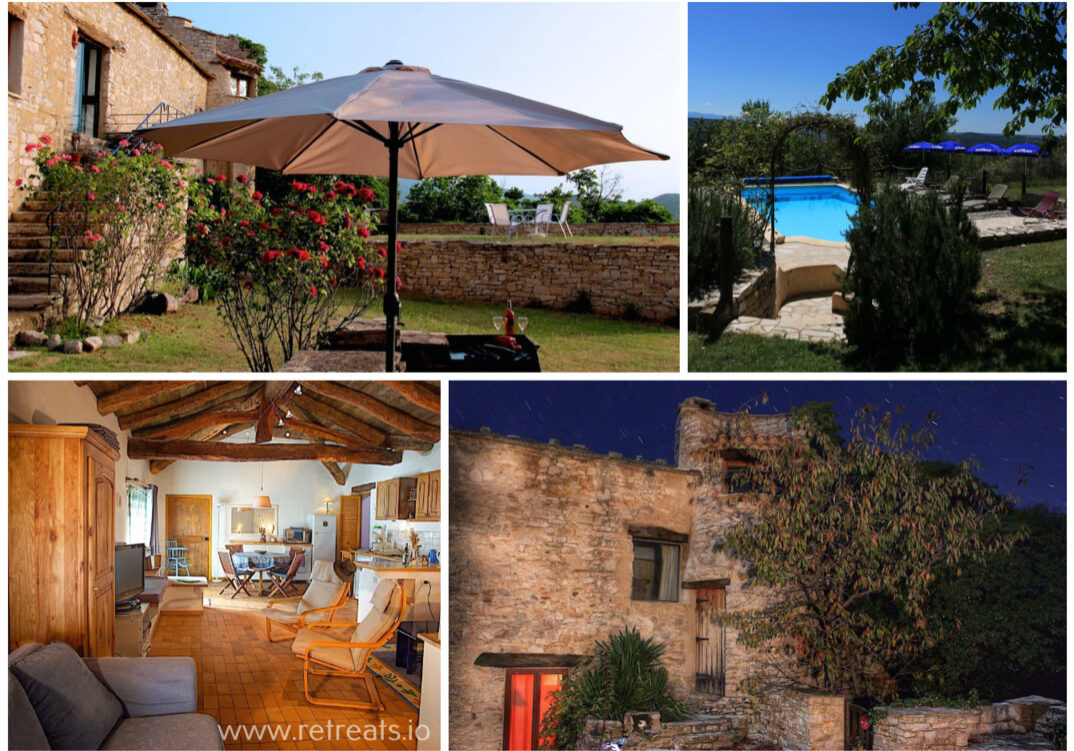 THE SWIMMING POOL
We work on opening the pool for late May/June so that it can be enjoyed in the hotter months of the year and goes through to October.
It is 10.5m x 4.5m and has its own beach with plenty of relaxing sun loungers and spaces. It is a painted pool, therefore, needs quite a lot of maintenance, hence the varied opening times.
OUR TEAM IS HERE TO HELP YOU
We will try and make your French Living experience as nice and fruitful as possible. We will strive to introduce you to the best sites and sounds of Provence and the French ways of enjoying life, from food to history.
Once a week there is the market, and you can enjoy the pleasures of visiting Forcalquier which is the nearest main town.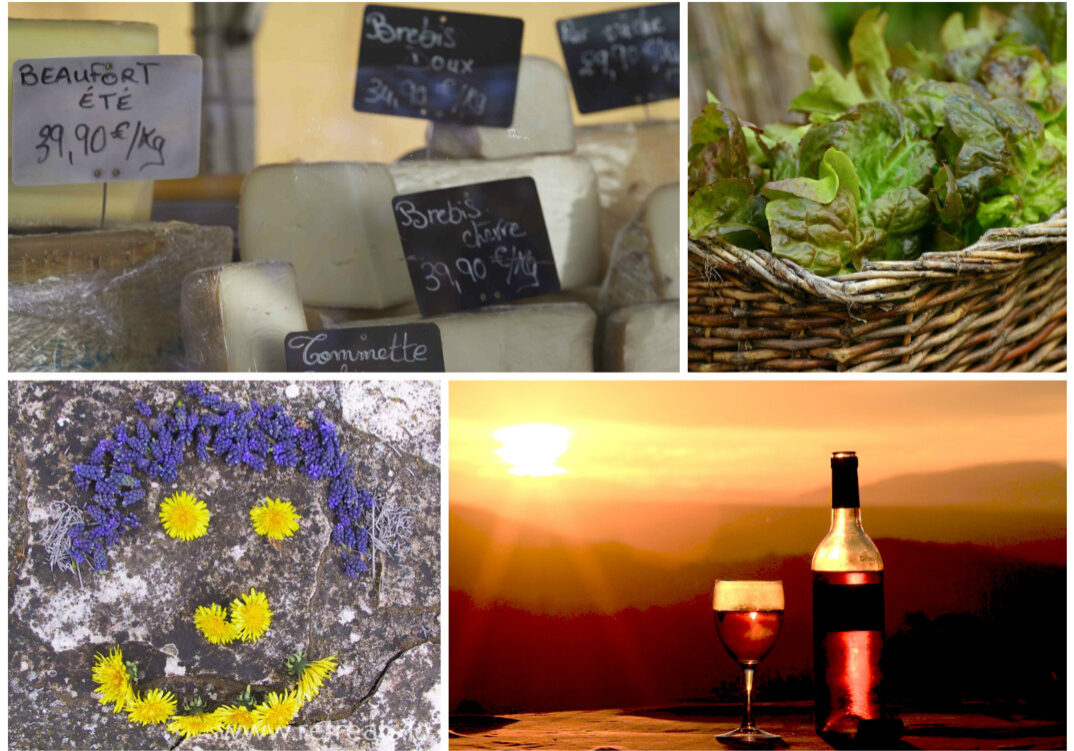 Apply for a stay
Holiday and short stays. Minimum four days, seven in high season. To get the best from our long let stay, we require a minimum of three months not in the summer high season and up to nearly a year if you wish to benefit from the summer months. Please email us to make a booking enquiry or check out "Concept and Prices".
We can have video calls if you wish to discuss in detail any points.
Retreats: The House. Living. Activities. Photography.
---
Have great relaxation time or increase your effectiveness, give more time for yourself & friends and family. When done, jump in the pool or discover the local vibes and nature.