Retreats
We want to be Coliving Networks most sort after Group
DISCOVER
Some of the Top Coliving places in the World
DISCOVER
Some of the Top Coliving places in the World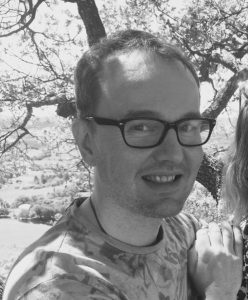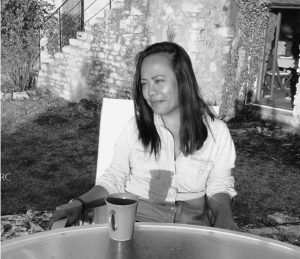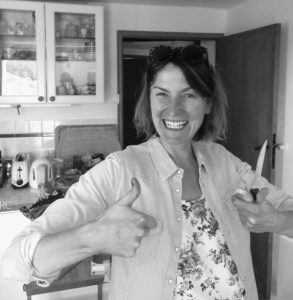 "Amazing times"
Ralf from Germany
"You can get on with what you need to do, it's just gloriously peaceful and good for your soul."
Krissy from Australia
"We'll be back"
Danelia from Germany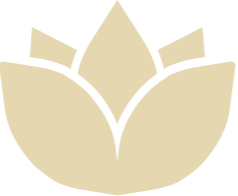 our retreats
See how you can benefit from our retreats. Be inspired to join us on our mission to make life a better place. Live like a king and share the success.
In harmony

concept and prices
People work better when they are in a safe comfortable rewarding environment. Sharing with your peers makes life just so much more, let's do this together.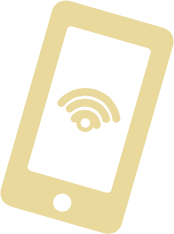 contact us
Contact us to see what dates are still available. We can help you find the right period to come. Our free advice can help you to choose which period, tell us about your journey.
Book it
Between: 37€ - 57€ per day
Minimum five days.
Use the form to make a booking enquiry or check out "concept and prices"